Your patients deserve the most comprehensive care.
As a practitioner, you want to offer the best to your patients. Trouble is, sometimes the solution is specialized, and we didn't learn everything in dental or medical school. As a dentist, it wasn't in school where I learned about tongue-ties. It was only after my education, as a fully-practicing dentist, that I started noticing symptoms of my own.
After in-depth research and a full tongue-tie release, I discovered the transformative power of this simple procedure in my own life, as well as the lives of my three daughters. Now, it's become a mission for me to give interested practitioners the information and tools they need to help their patients sleep, eat, and speak better by properly releasing any oral restrictions.
Free gifts for your practice.
In addition to the videos and other valuable information on this website, we want to help providers save time and jumpstart their practice with over 20 forms that we use daily.
INTAKE & CONSULT FORMS BY AGE
CONSENT & FINANCIAL FORMS
POST-OP & FOLLOW-UP SHEETS
Tongue Restriction Questionnaire
A LIST OF ALL THE MATERIALS AND INSTRUMENTS WE USE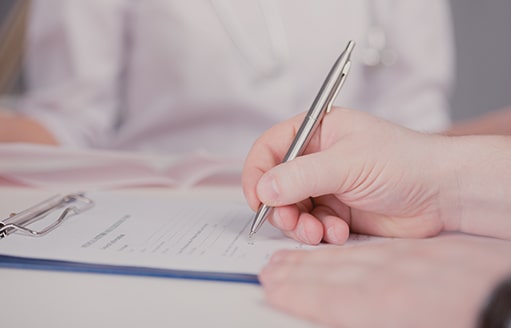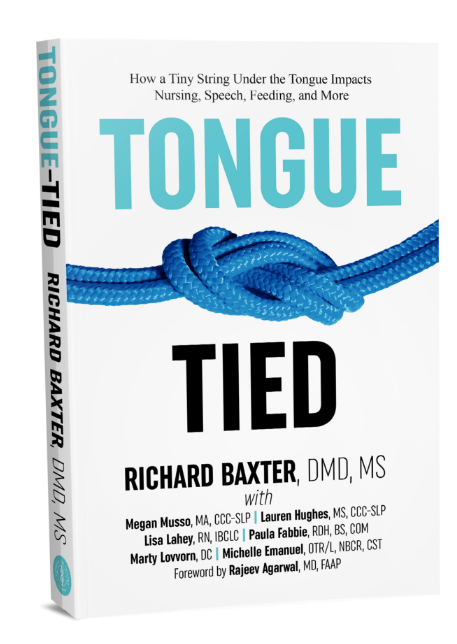 Free Digital Access for Professionals
Tongue- and lip-ties are far too treatable for any family to battle the struggles they can cause. That's why we want to join forces with you to help as many patients as possible.
To accelerate this mission, I'm giving my best-selling book away for free to any professional eager to learn about diagnosing and treating oral restrictions.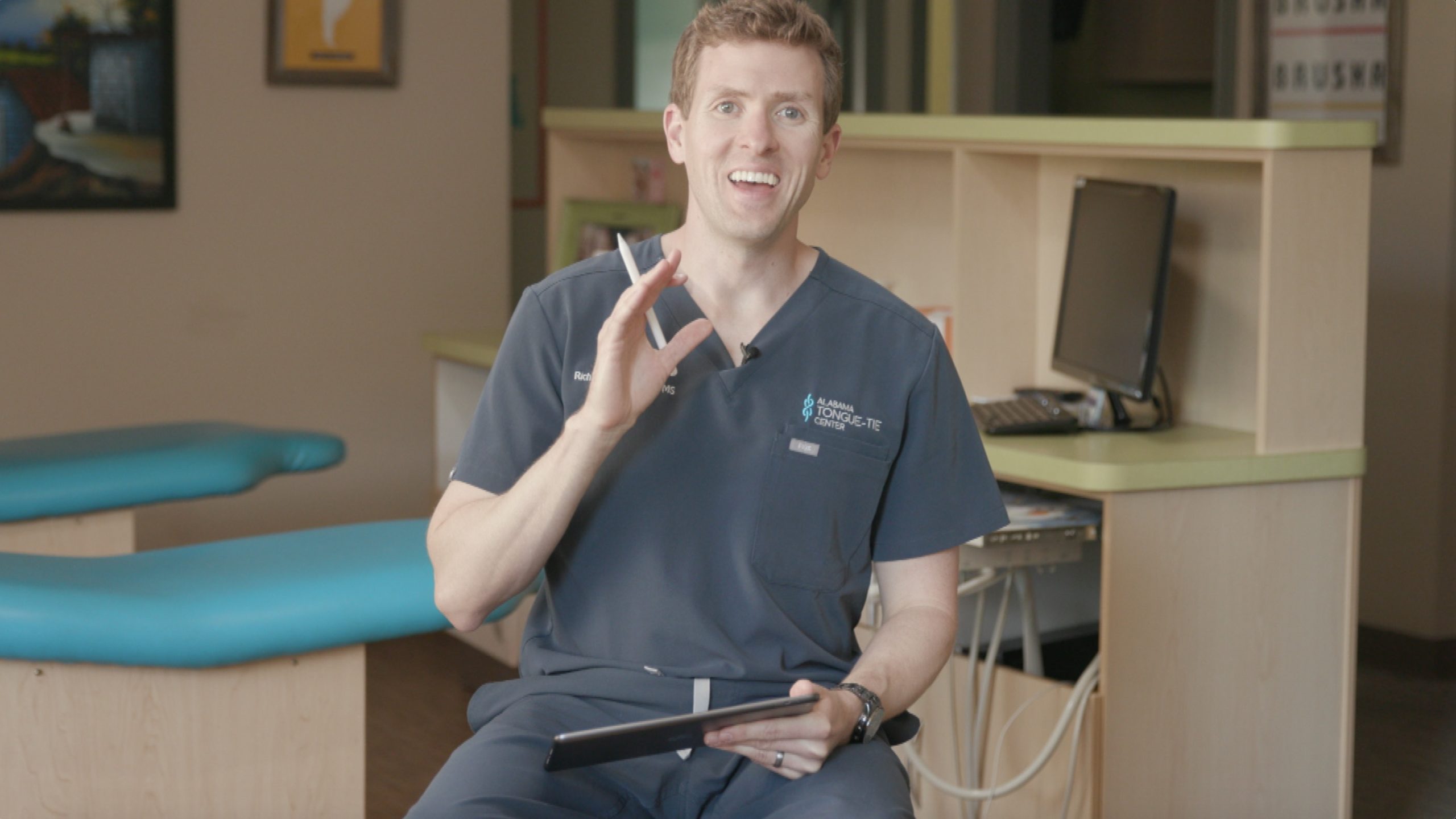 Tongue-Tied Academy: An Online Course That Helps You Identify & Treat Oral Restrictions With Confidence.
Runtime: 25 Hours   |   Cost: $2695 
In Dr. Baxter's most comprehensive online course to date, you'll cover the basics from understanding to implementation. Topics covered will include assessment and diagnosis of tongue-ties in different age groups, treatment strategies, and how to implement these procedures into your practice. Dozens of case studies and Virtual Shadowing with full patient videos (consultation, treatment, follow up, and more) will be included, so it feels like you are right here in the office with us. Eligible for 25 ADA-CERP dental CE credits. 100% of the course fee is donated to charity.
Tongue-Tied Academy: Advanced Live Patient Course
If you have taken Tongue-Tied Academy and feel like you're not quite ready to start implementing yet, this course is for you.
The live patient course takes place at Dr. Baxter's office in Birmingham, Alabama and offers attendees a personalized, hands-on, and comprehensive learning experience that gives them the confidence to treat children of all ages with tongue- and lip-ties. 
This is an advanced course, so laser basics and the basics of the tongue- and lip-ties will not be covered. It is recommended to complete Tongue-Tied Academy prior to taking this course for the best learning experience.
The course includes:
how to treat new patients from start to finish

what's important to include in the follow-up visit

ample time for discussion

all the forms and materials our office uses to treat patients

We limit the number of attendees to four and see fewer patients than normal during our day together, so we can allow generous time for discussion and learning. Lunch is also provided.
100% of the course fee is donated to charity.
8 ADA-CERP CE Credits are now available through a partnership with Affordable CE.  
Here's what attendees are saying.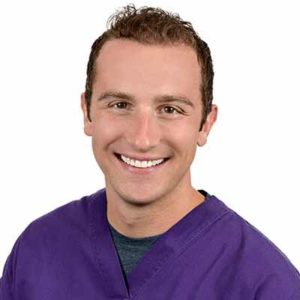 Dr. Adam Shisler
The opportunity to invest in a live course with Dr. Baxter is worth your resources. A natural teacher and a skilled clinician, Dr. Baxter graciously shares his experiences and evidence-based rationale in a friendly and welcoming environment. Before anyone considers treatment on this challenging population a course like this is well worth your time.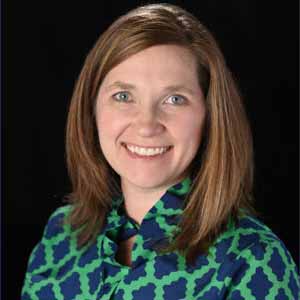 Dr. Laura Hancock Jones
Observing intake strategies, initial consultations, live surgeries, post-op management review, and discussions regarding clinical design made the trip an unforgettable experience!! [It] helped me to develop my own protocols and to ensure that I was prepared to offer release of tethered oral tissues to my patients back at home!!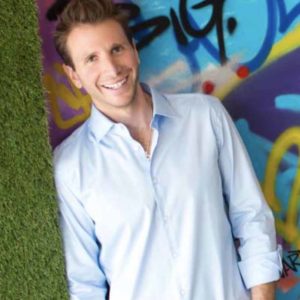 Dr. Craig Lustman
Dr. Baxter's surgical expertise in diagnosing and the laser treatment of oral tethered tissues is unparalleled. I was able to watch and learn from someone who not only knows the research in and out but is also contributing to it! This day of live training with Dr. Baxter has allowed me to take my own practice and care to the next level! Thank you!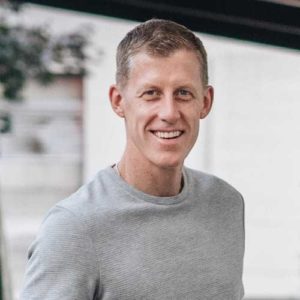 Dr. James Thomas
Dr. Baxter welcomed me into his office and his team's transparency with their successes and failures solidified the techniques, philosophies, and ideals that I use every day. Richard's generosity and patience to teach is unparalleled in the business of tongue-tie. He is a leader that knows that by helping others observe what he has learned they will in time help many of their patients.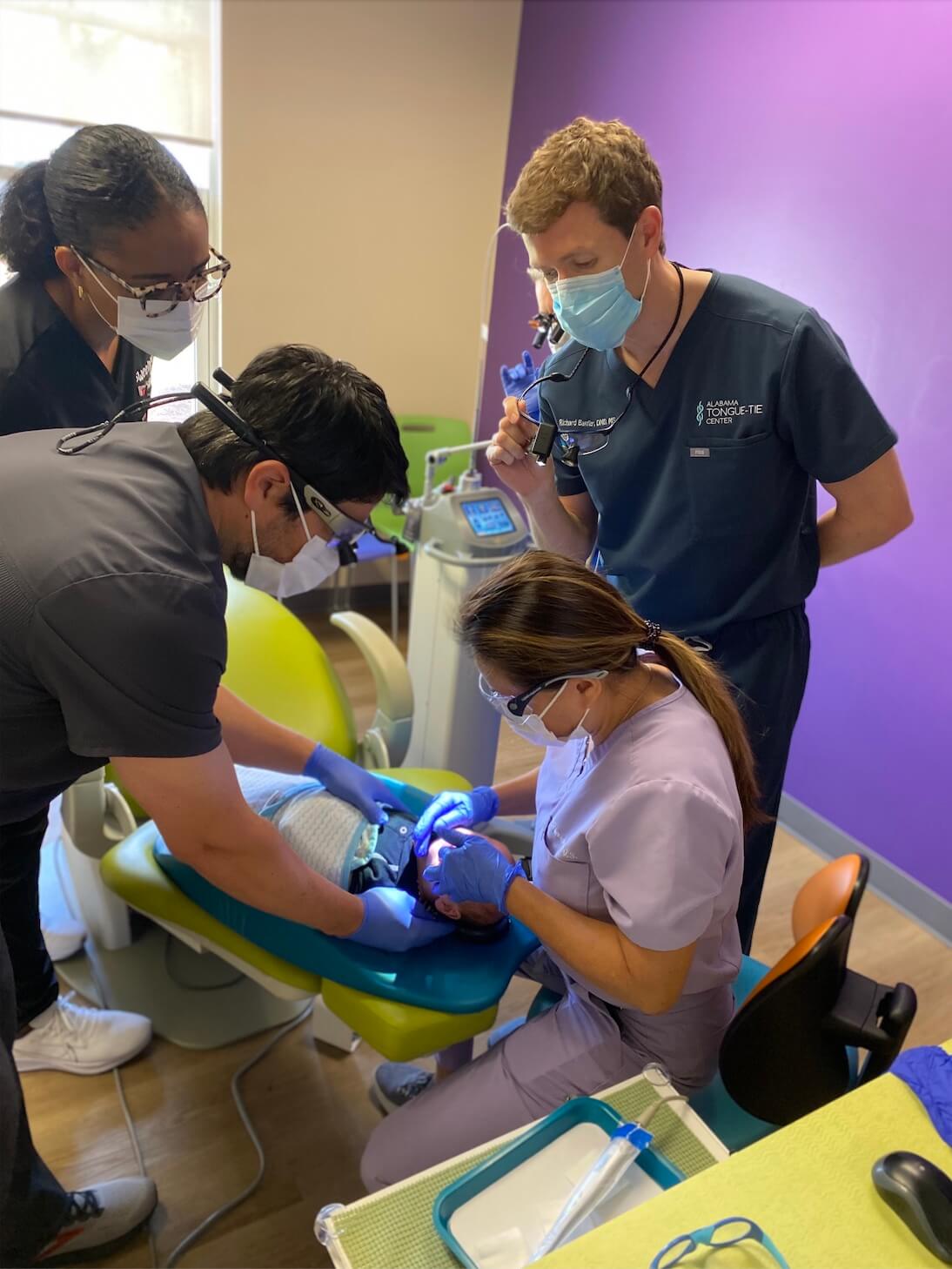 Plan for Your Trip to Alabama
Register & Pay
Choose a date below and make a payment to reserve your spot.
Book Your Flight
The Birmingham-Shuttlesworth International Airport (BHM) is located about thirty minutes from our office.
Reserve Your Hotel
We have a negotiated rate at the Holiday Inn Express Oak Mountain which is about two minutes from our office (not walkable). Just ask for the Alabama Tongue-Tie Center rate when booking.
Upcoming Dates: Advanced Live Patient Course
This is a hands-on and didactic experience, but you will not be treating patients during the course.

It is recommended to complete Tongue-Tied Academy prior to signing up for this course.
This course qualifies for 8 hours of ADA-CERP CE.
Learning Objectives:
1. The attendee will know how to assess, diagnose, and treat pediatric patients with tongue and lip restrictions.
2. The attendee will be able to diagnose a posterior tongue-tie and know how it feels.
3. The attendee will be able to diagnose a lip-tie and know how to feel for it.
4. The attendee will know the proper positioning and techniques for treatment.
5. The attendee will be able to list the steps for the consultation and treatment visit.
Please note: Since the majority of our patients come from 2 to 3-hours away, and we are teaching all of our methods and unique treatment strategies, we are not currently accepting registrations from professionals within a 3-hour driving radius of our office. (See Exclusion Map) 
Please consider your date carefully before purchasing. Date chosen is considered final due to limited availability.
There is a $500 cancellation fee up to 30 days prior to the course start date. Orders placed by accident and orders placed by those who live within 3 hours of the office will be cancelled, less $100 to cover credit card processing fees. No refunds of the donation will be given if canceled 30 days prior to the start date.
Thank you for understanding.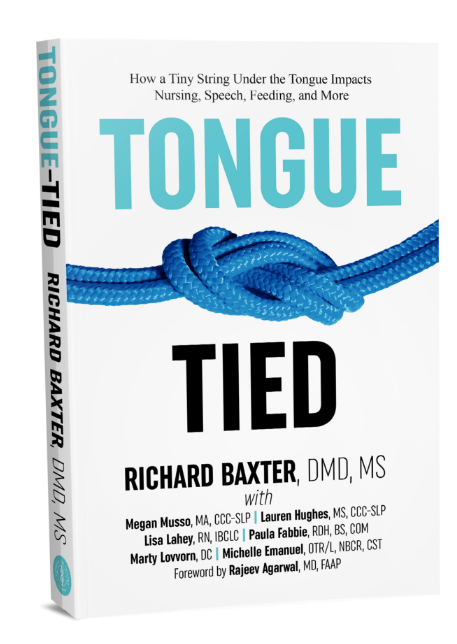 Peek inside Dr. Baxter's best-selling book.

Tongue-Tied: How a Tiny String Under the Tongue Impacts Nursing, Speech, Feeding, and More is an exhaustive and informative guide to this misunderstood affliction. Along with a team of medical specialists, author Dr. Richard Baxter demystifies tongue-ties and spells out how this condition can be treated safely, comfortably, and comprehensively.